Unleash your fashion potential
Designed by our talented team, each piece is a unique work of art that adds a pop of colour and personality to any outfit. From bold patterns to elegant prints, our collection caters to the modern woman who values both style and originality. Upgrade your wardrobe today and elevate your look with our one-of-a-kind designs.
Let us tell you
OUR STORY
Get ready to fall in love with WAN Scarf, the ultimate destination for fashion-forward accessories. Born in June 2021, WAN was founded by three creative ladies with a passion for art and design. Starting as a custom scarf design business on a social network, WAN is now taking small steps toward building a design empire that expands into other lines of fashion accessories. With inspiration drawn from the vitality and diversity of the world around us, WAN offers a unique collection of scarves that cater to every situation and mood. Whether you're looking to elevate your outfit, change the vibe of a room, or shift your perspective, WAN has the perfect accessory for you. Join us on our journey as we continue to push the boundaries of fashion and design.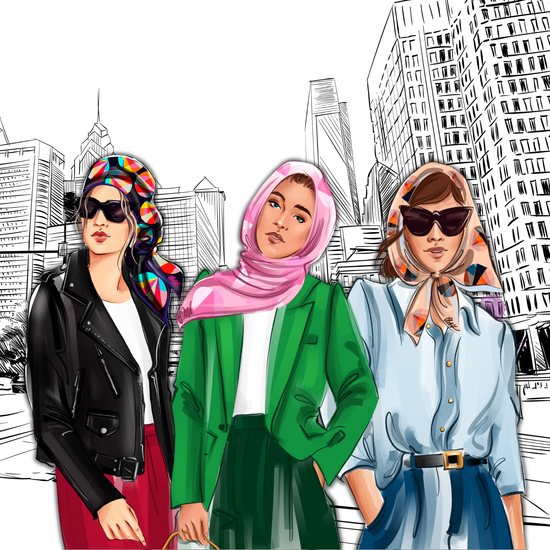 Now is the time
Unleash your style and make a statement with our latest collection, designed for the modern woman who values both fashion and originality.